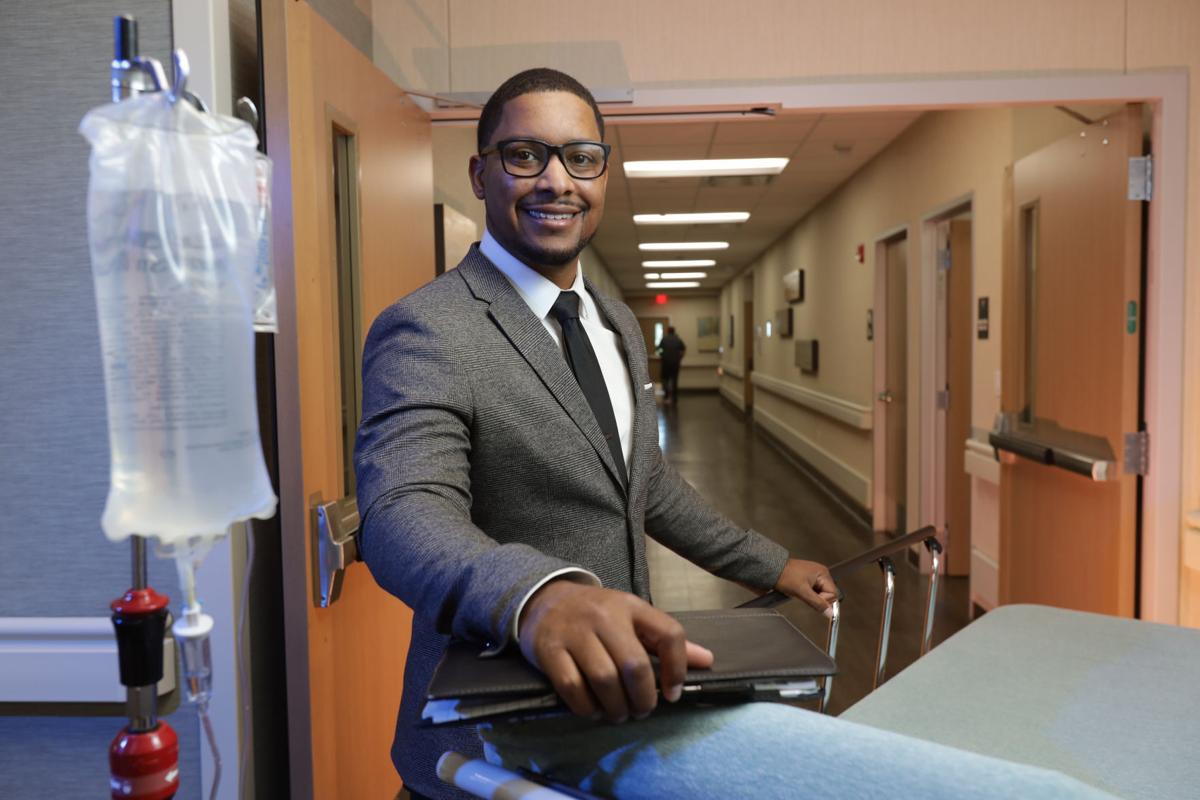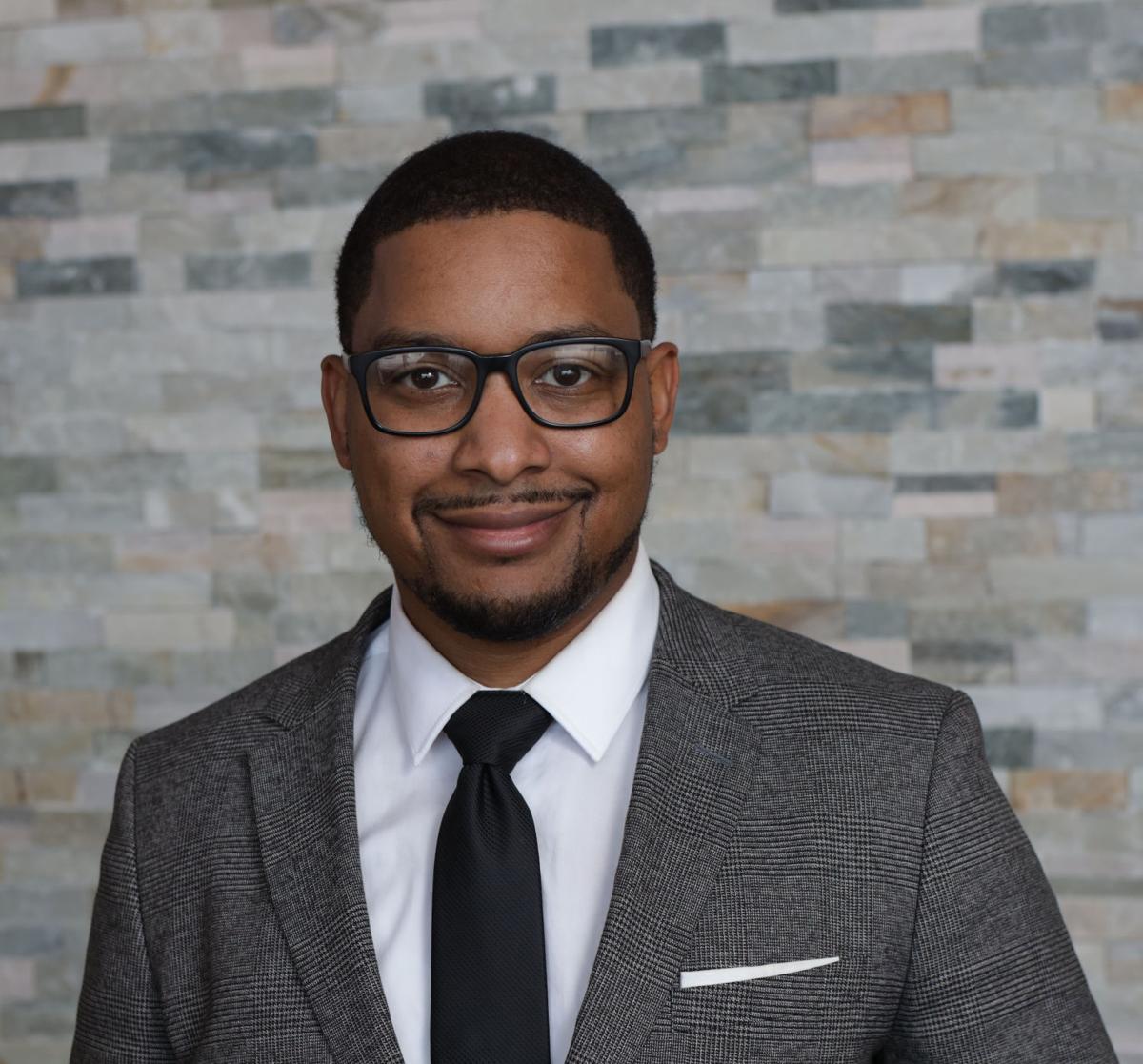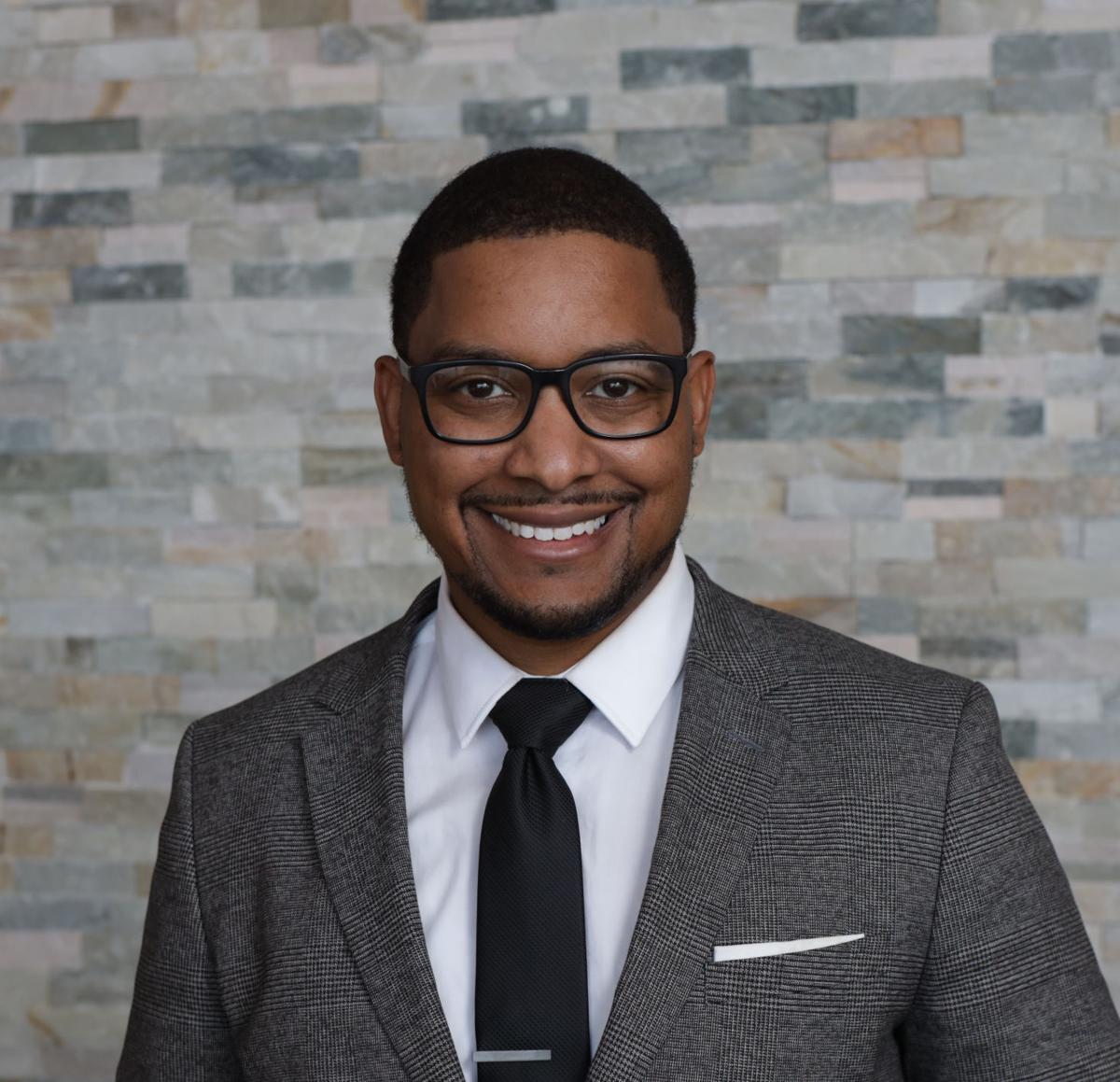 Phil Wieland In Business Correspondent

Frazier turned his political ambition into success in healthcare
Munster man heads new hospital's marketing program
Kevin Frazier's initial aspirations involved getting into politics, and he earned a political science degree from Purdue Northwest to help achieve that goal.
Although he led the re-election campaign for former US Representative Pete Visclosky in 2016, his career was already on an apolitical path, starting when he worked in marketing for a Chicago company while studying. at Purdue Calumet.
"What I saw was that sales and marketing were close, but they weren't working together," Frazier said. "I decided to get into marketing with Impact Networking, which opened a branch in Hammond when I started."
He was in charge of sales and marketing for Impact, which markets IT services, office equipment and software. He stayed there for two years before joining Root3 Marketing and Business Development in Chicago.
"Instead of a single client, I ran the marketing program for five to seven companies and was able to market multiple products. I honed my marketing skills and it took me to the executive office of Premier Pain and Spine (in Chicago), was offered the job of leading their marketing.
"This is really where I started to focus on the healthcare industry. Now I lead the entire marketing program for the emergency room and hospital in Northwest Indiana, in charge of all marketing communications. They contacted me after I lost my job at Premier due to the pandemic. So everything went well for the best. "